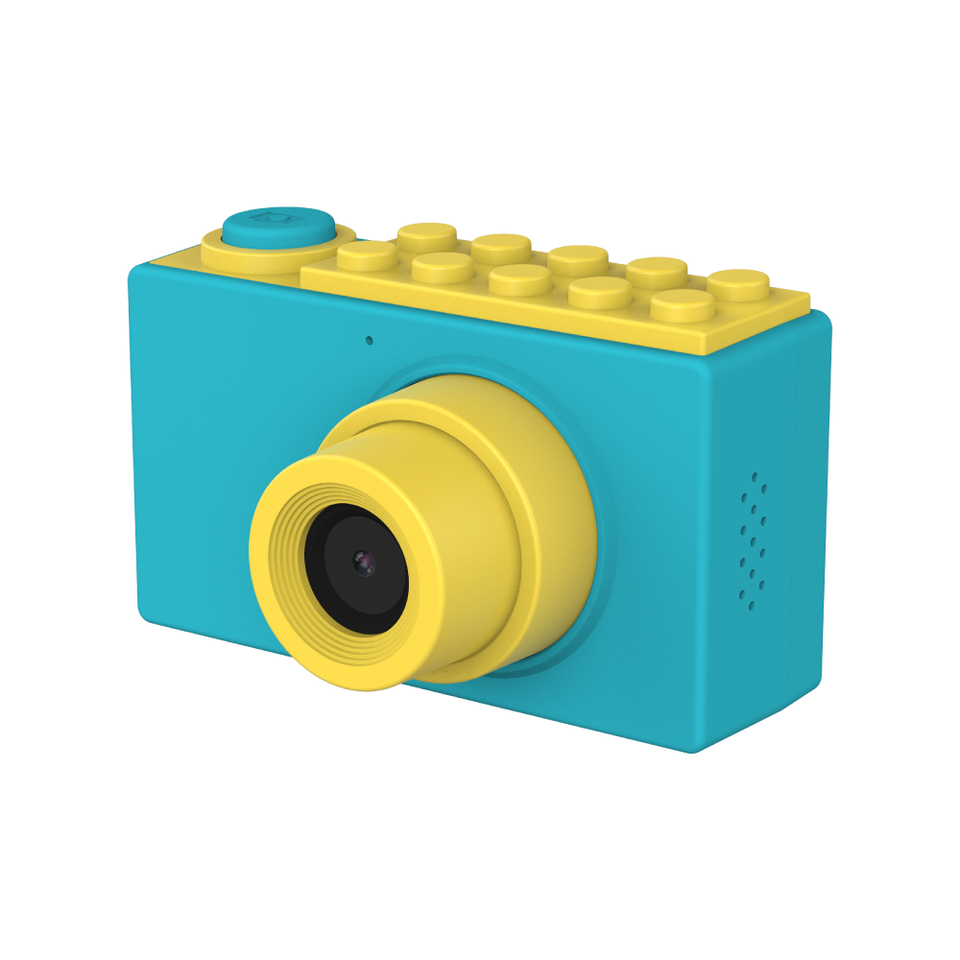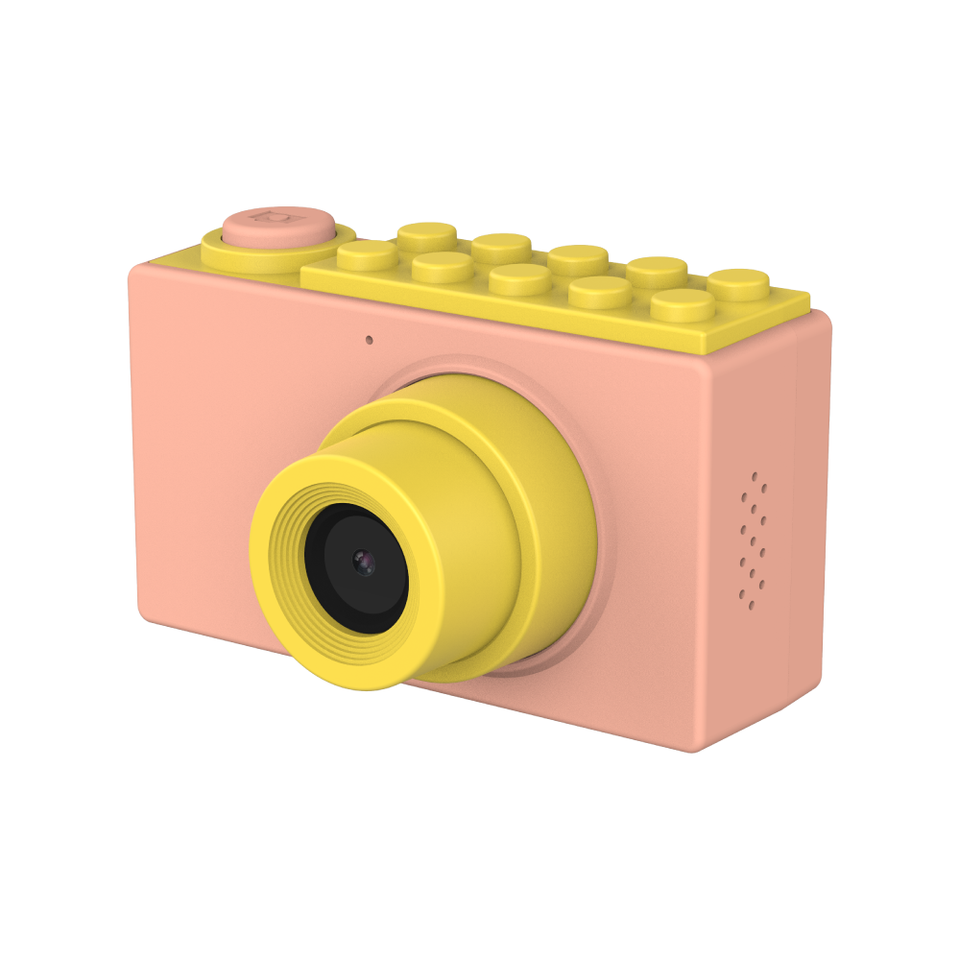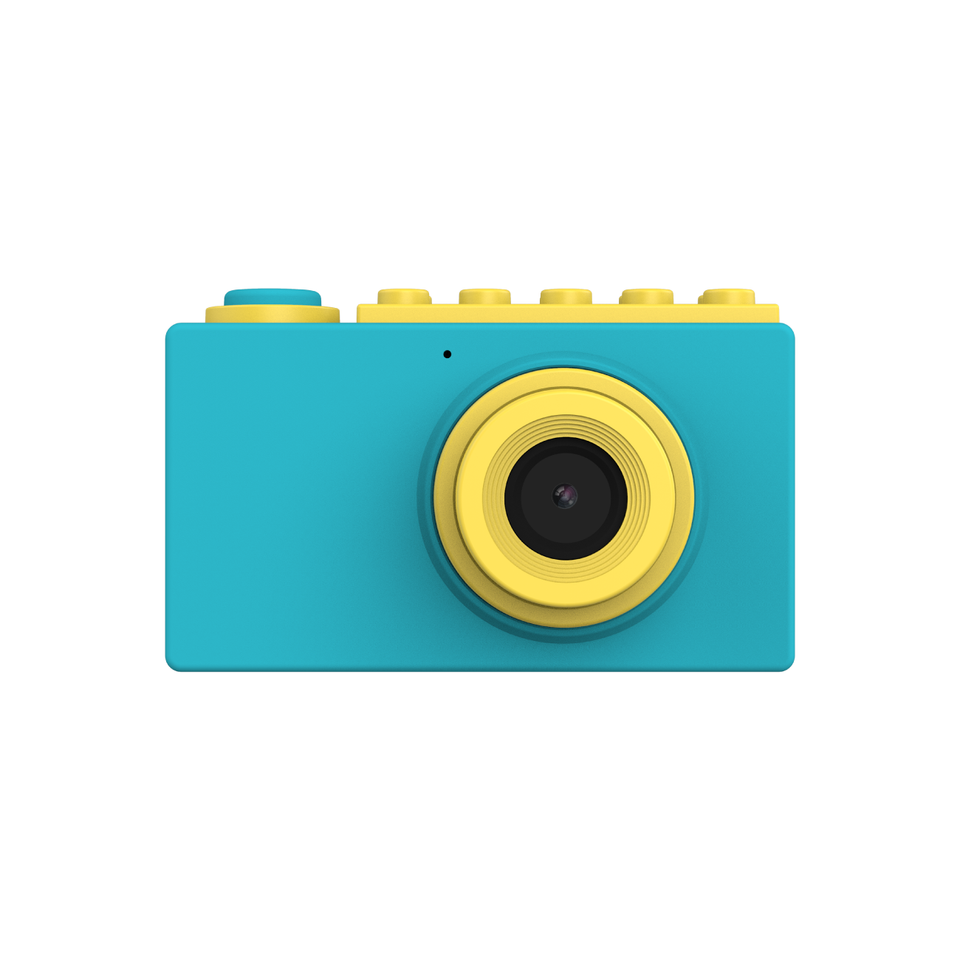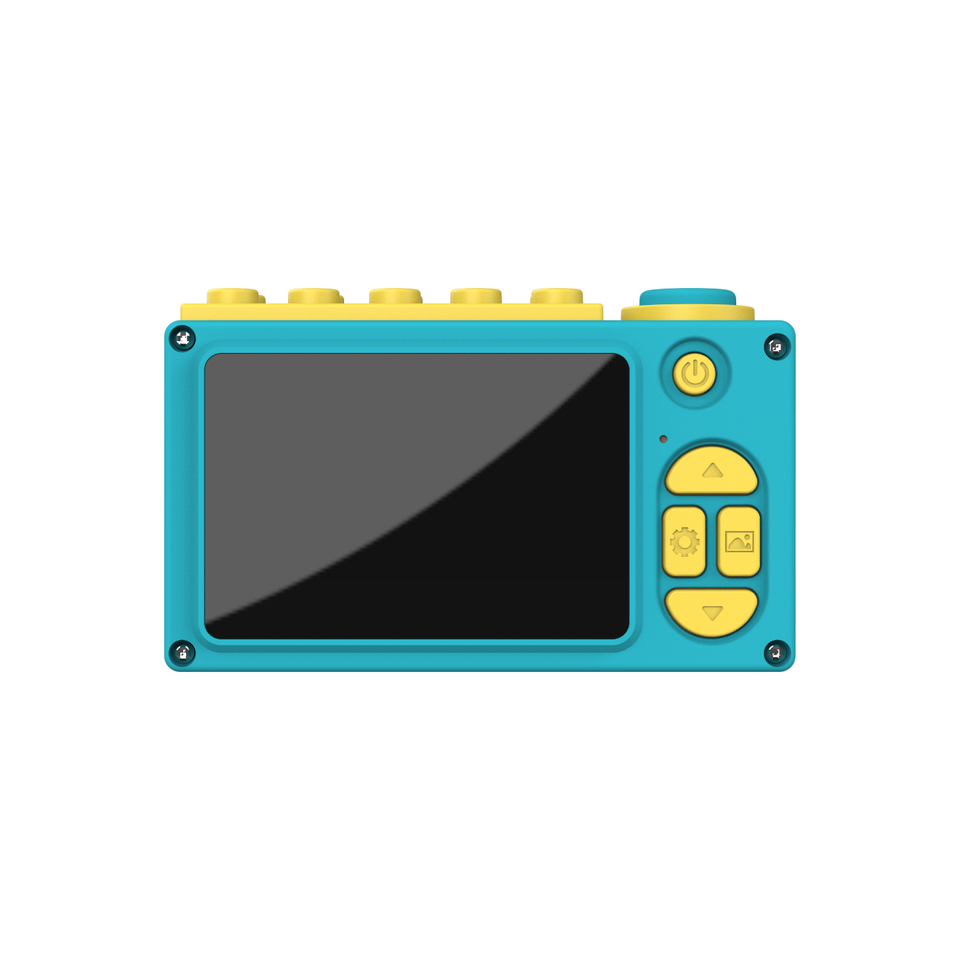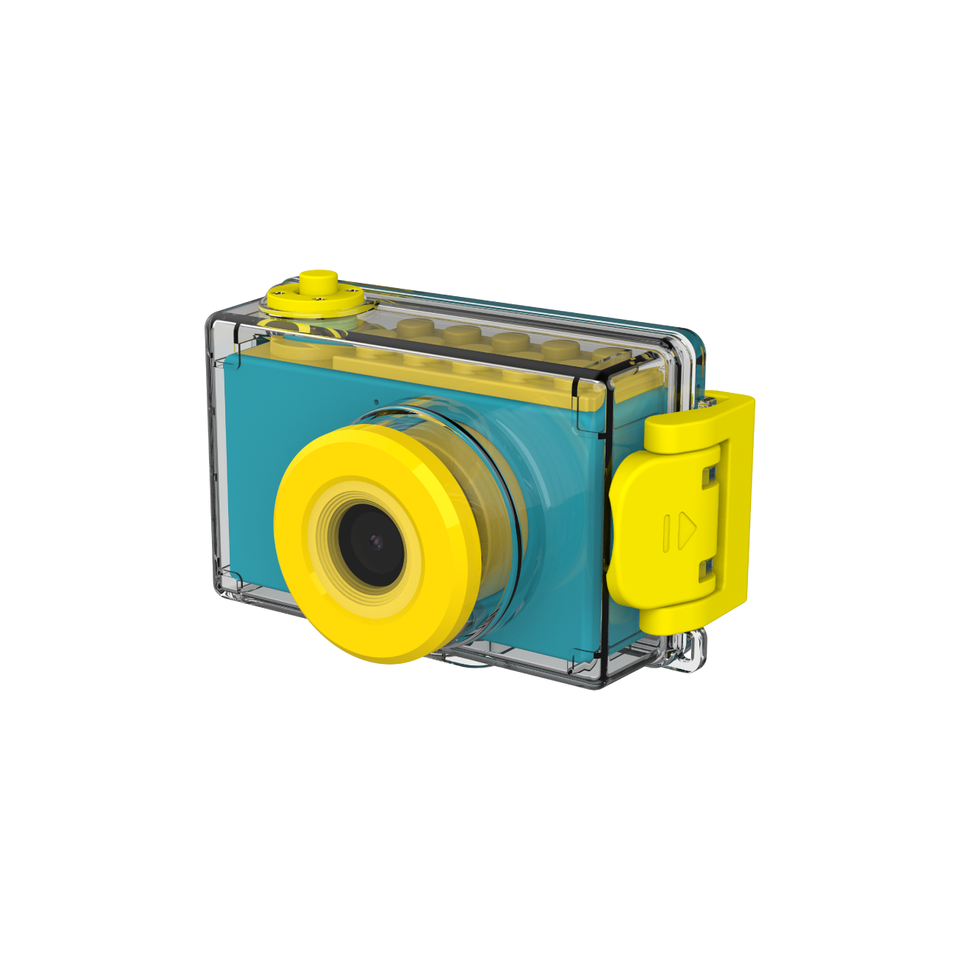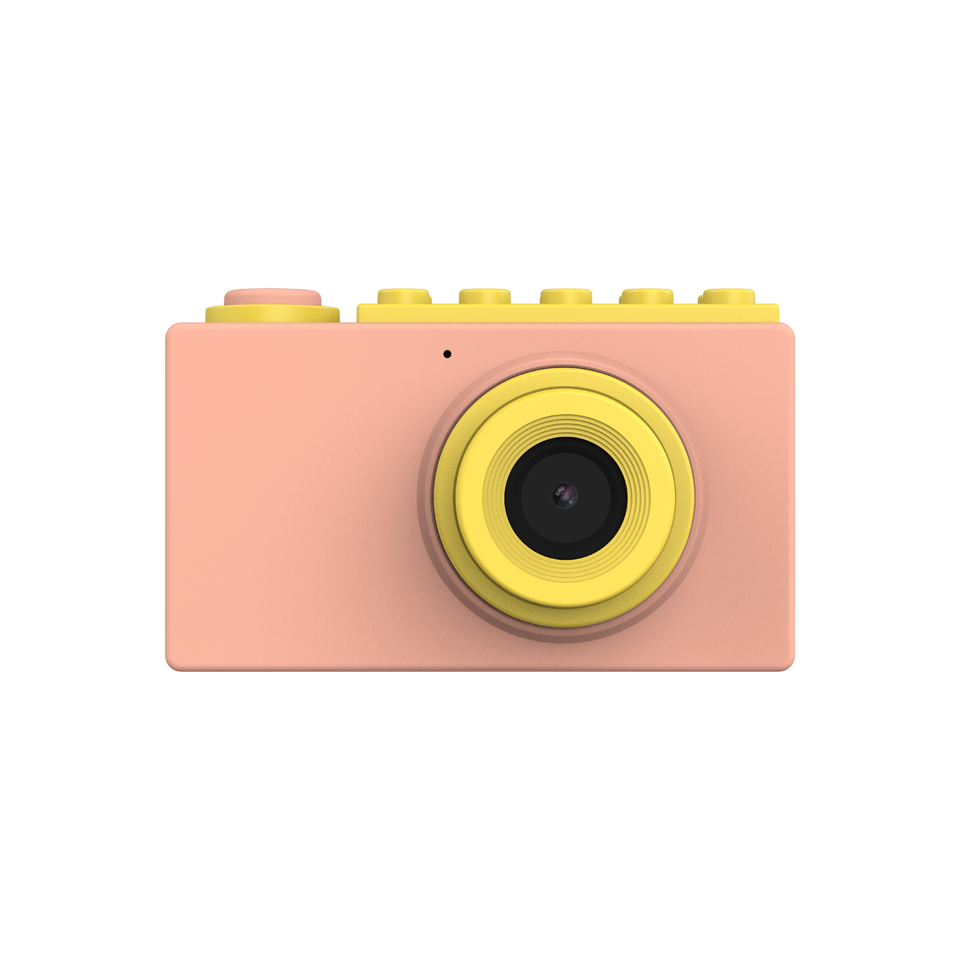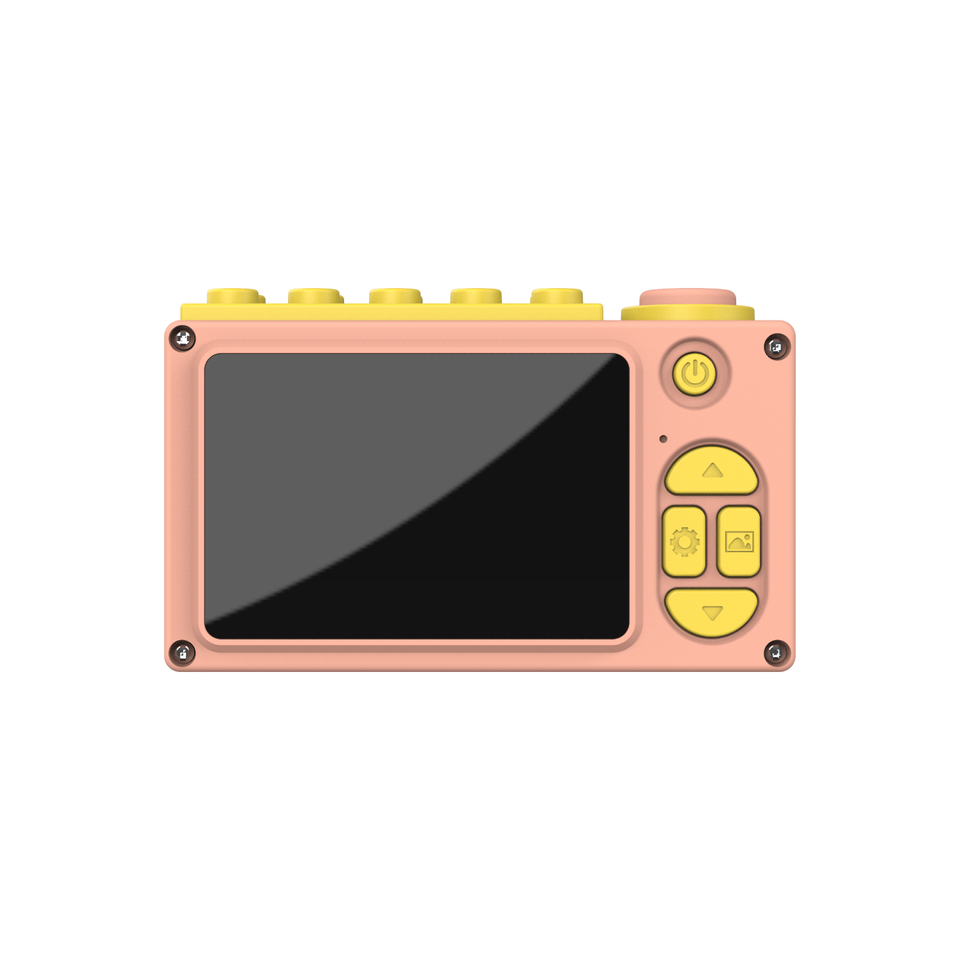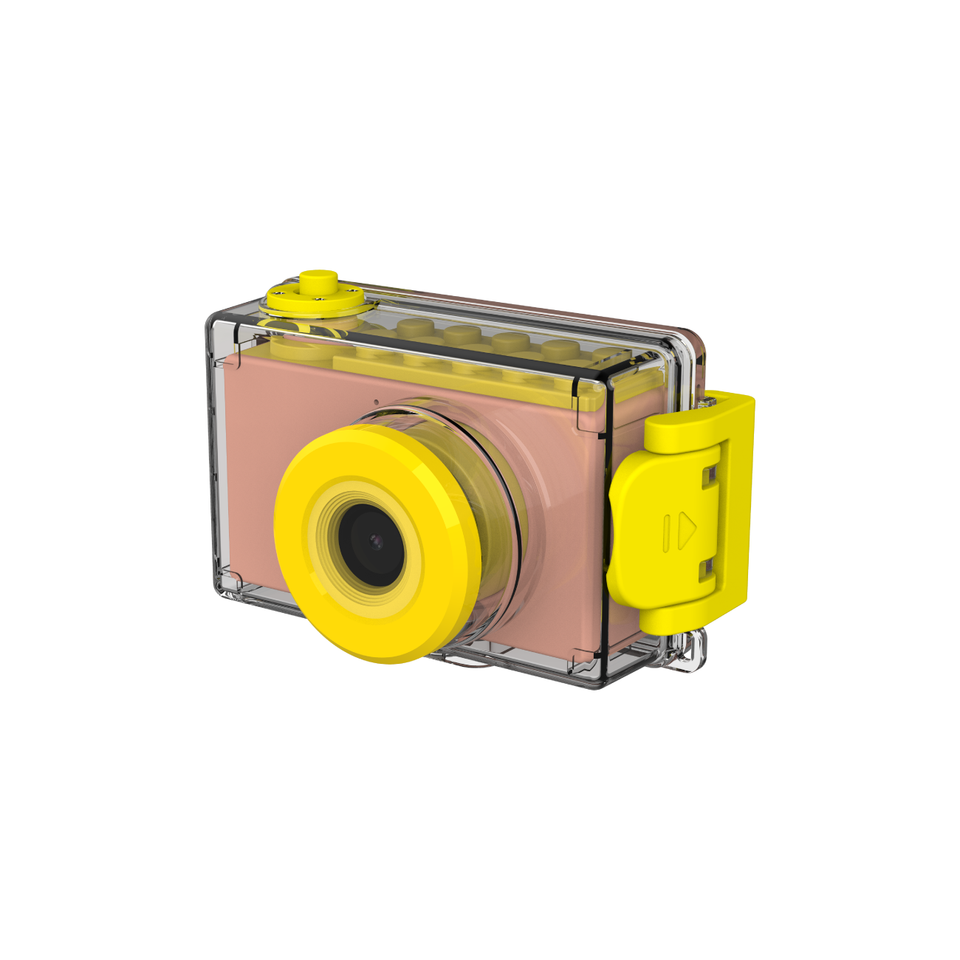 myFirst Camera 2
FC2001SA-BE01
Capture HD photos and videos with our 8MP camera! See the vivid and bright shots with our 2" IPS screen. Your child can now see the beauty and clarity in shots they take. Unleash the shutterbug in your kids! myFirst Camera 2 made with reinforced high strength polymers for underwater additional drop protection and can be used up to 3m underwater for 180 minutes! Get snapping!
Best For:
Kids from age 4 to 13 years old
Underwater activities such as swimming, kayaking, diving

Going on vacations at the beach, pools, lakes
Kid Friendly Action Camera
myFirst Camera 2 - Perfect for Capturing Your Child's Adventures
Capturing Memories
The perfect camera for your little adventurer
Capture special moments with myFirst Camera 2 and see the world from your child's perspective with its amazing photo capabilities!
Video resolution: 1920 x 1080

Photo resolution: 3264 x 2448
8MP Camera

Storage: MicroSD up to 32GB
Watch Video
#1 FAVORITE CAMERA
Adored by the kids and the parents
| MODEL | myFirst Camera 2 |
| --- | --- |
| Camera weight | 2.36 oz / 67 g |
| Storage Support | MicroSD up to 32GB |
| Charging Time | 3-4 hours |
| Battery capacity | 1000mAh |
| Photo resolution | 3264 x 2448 |
| Video resolution | 1920 x 1080 30fps |
| Display | 2'' HD IPS colour screen |
| Video Format | AVI |
| Image Format | JPEG |
| Waterproof Case included | IPX8 (10ft/3m) |
| Charging Voltage | DC-5V |
| Battery Type | Polymer Lithium Battery |
Satisfaction Guarantee
Returns within 30 days to receive full refund.
1-Year Warranty
Covered by a 1-year warranty, subject to certain exclusions and limitations
Great Customer Assistance
Our customer service team is here to help with anything you need, from tracking your order to troubleshooting technical issues
GOT QUESTIONS?
We Got Answers
Epic
This camera is a game-changer! It's rugged, easy to use, and captures incredible moments of my child's adventures. From underwater expeditions to mountain hikes, it never fails to impress. As a dad, I couldn't be happier with this investment. It's a must-have for any young explorer!
High Quality pictures
This camera is the ultimate companion for kids to have fun with their friends! Designed with simplicity in mind, it's easy for kids to use and brings endless joy to their playtime. From silly selfies to group snapshots and underwater memories, it captures precious memories while creating unforgettable moments with friends. Get ready to unleash the fun and create lasting memories together with this perfect camera made just for kids!
A Fun-Filled Camera Adventure for Kids and Friends!
This camera is an absolute blast for kids and their friends! Designed with young photographers in mind, it brings out their playful and creative side. The lightweight build and user-friendly controls make it easy for kids to capture fun moments with their friends. With exciting features like built-in frames and filters, every photo session turns into a fantastic and imaginative experience. From spontaneous selfies to group shots, this camera adds a whole new level of enjoyment to playtime with friends. Let the laughter and memories begin!
A Game-Changer for My Little Adventurer
As a mom, I couldn't be happier with this amazing underwater/adventure camera for kids! It has transformed our family's outdoor adventures and brought out the true explorer in my little one. The durable design and easy-to-use features make it a perfect fit for their small hands, while the stunning quality of the captured moments leaves me in awe. From underwater explorations to exciting hikes, this camera has become an essential companion, capturing priceless memories that we'll cherish forever. I highly recommend it for every young adventurer out there!